eat in, takeaway or delivery
phone: 0161 236 7189
Chinese Restaurant Manchester
59 Faulkner Street, Manchester. M1 4FF
Established in 1982, the bustling no frills family-run Faulkner Street restaurant is widely recognised for its quick service and for serving up its signature roasted dishes, such as Hong Kong style roast duck, crispy belly pork and barbecue char siu pork, that attracts the hordes.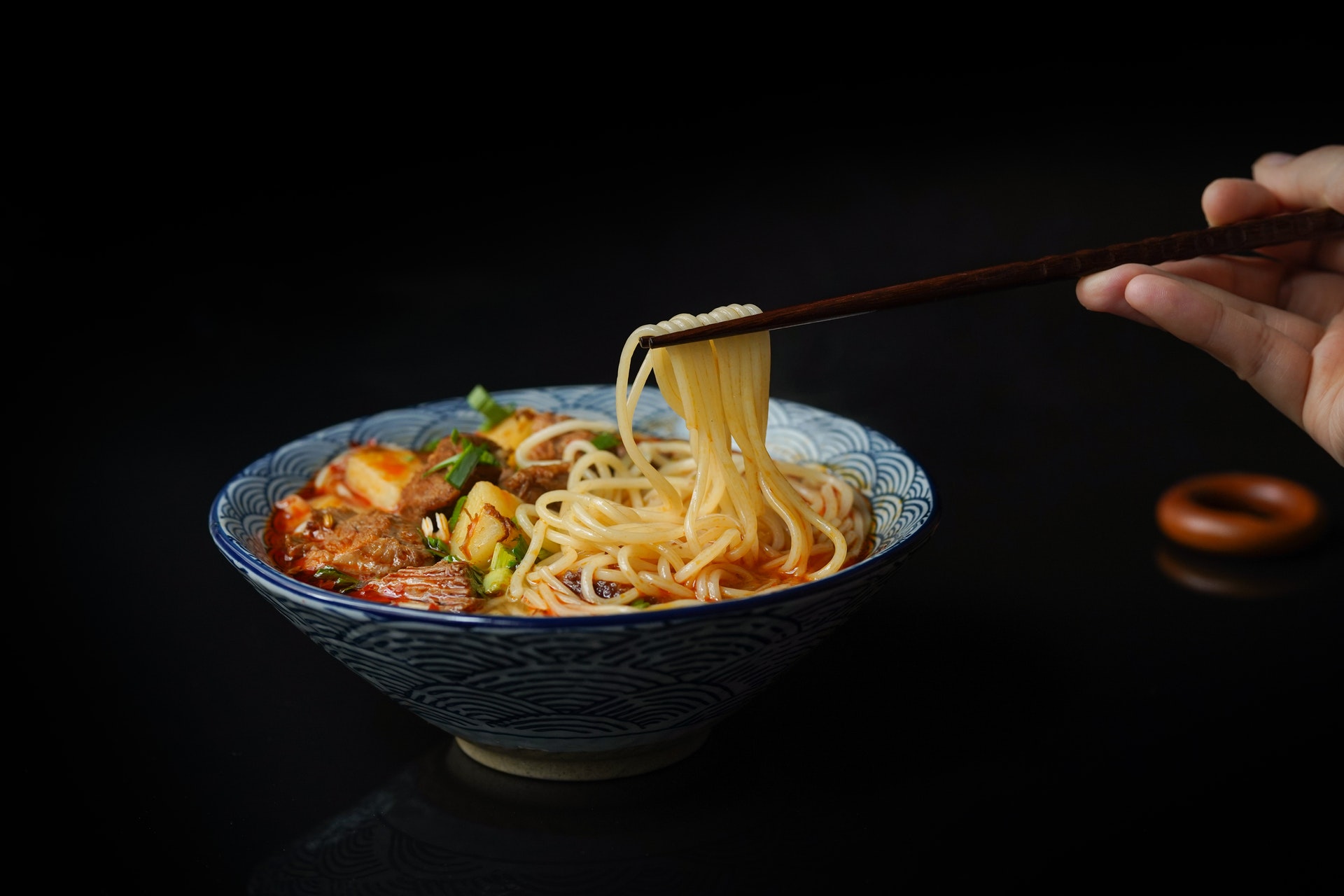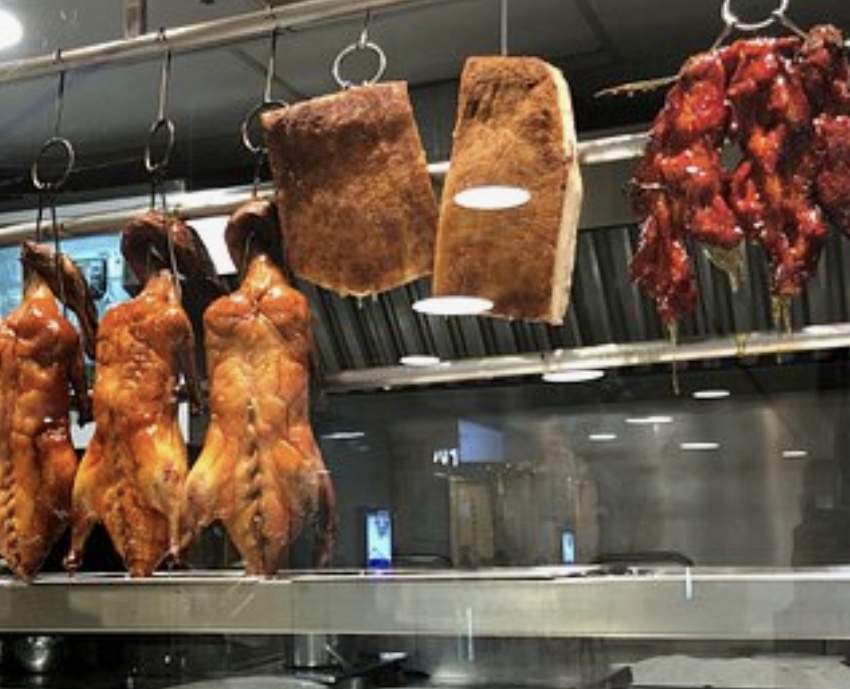 Hong Kong style 3 roast meats; roast duck, crispy belly pork and bbq char sui pork.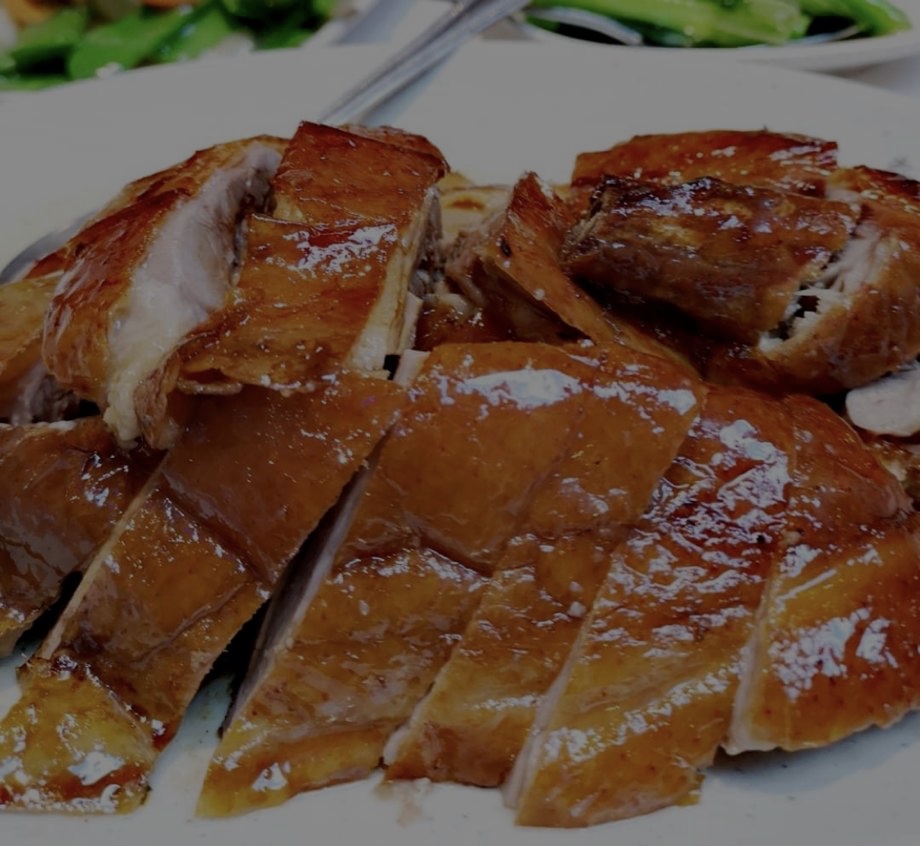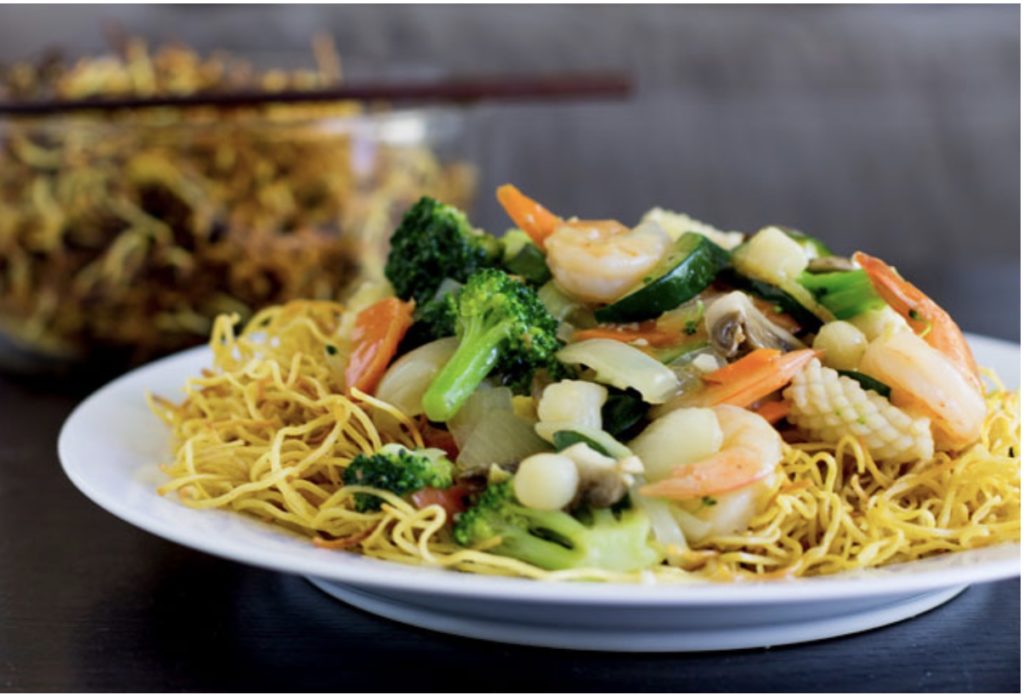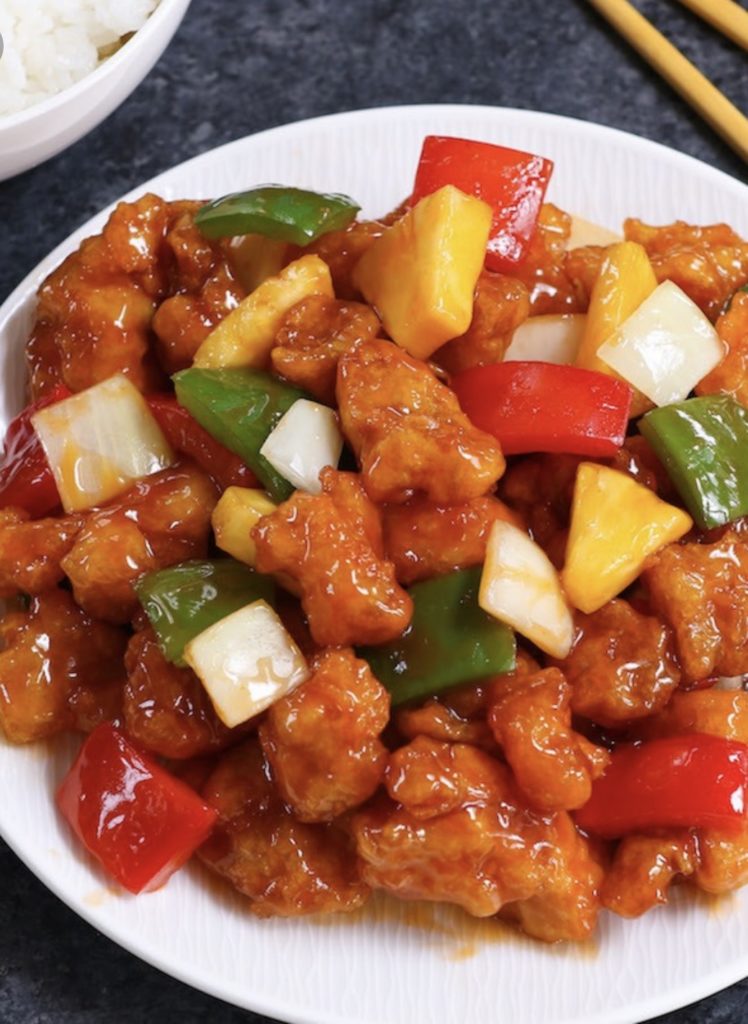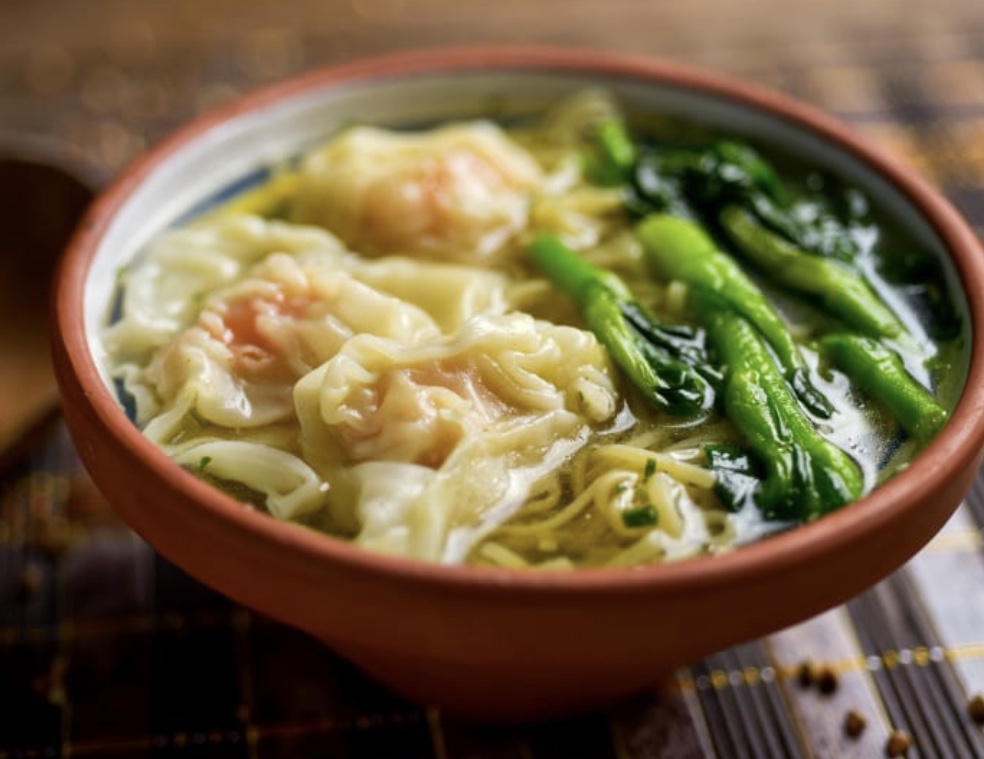 My husband I visited this place for the first time yesterday and we weren't disappointed. For a Sunday tea time the place was very busy -people were queuing for table. The food was very good and the service was good – staff were polite and helpful despite being so busy. We will be back.
We visited here on Saturday night and can honestly say this is the best Chinese meal we have ever had (and we've had a lot). Can't recommend it highly enough for the quality of the food (amazing) the price (unbelievable value) and the service (spot on). We will definitely be coming here again.
The food here is always absolutely excellent! My Mrs is obsessed with their Beef in OK Sauce, and the salt and pepper squid. We tried the three roasts dish for the first time today, and safe to say, it'll be making more appearances in the future!
"Delicious Chinese Cuisine"
Delicious food with an authentic Chinese restaurant atmosphere. Whenever I'm in Manchester and I want some delicious Chinese cuisine this is the only place I go to. You absolutely must try the duck and pork belly.
My family and I are regular visitors to Happy Seasons and have never had a bad meal yet. The food is tasty and fresh, the service I have received is always pleasant and the overall value is good, including drink prices. The restaurant also has a clientele which are primarily Chinese families and couples (which, in my mind is always a good sign in a Chinese restaurant)
Some may say that the decor seems a little dated, however, the place is clean (important) and the food is excellent (very important) so it doesn't matter one bit to me if the restaurant's chairs and wallpaper are not ultra trendy.
So if you are looking for a Uber cool and trendy restaurant, furnished in the latest decor but are happy to eat mediocre food, then Happy Seasons is not for you However, if you want good freshly prepared food, pleasant service and good value not only on the food but the drinks. Then this is the place for you.